Our Mission
We combined our knowledge, skills, expertise, and experiences to provide you with an in-depth systematic online course. In this course we teach Acrylic Pouring principles and techniques to help you save your time, money, and achieve consistent results you can be proud of.

Who is this Course for?
This course is for those who want a detailed and theoretical knowledge of acrylic pouring techniques, supplies, paint mixing, consistency, and color selection. It is for those who are looking to take their acrylic pouring skills to the next level. It is for those who are tired of wasting time and money on materials. This course is suitable for beginners and intermediate artists.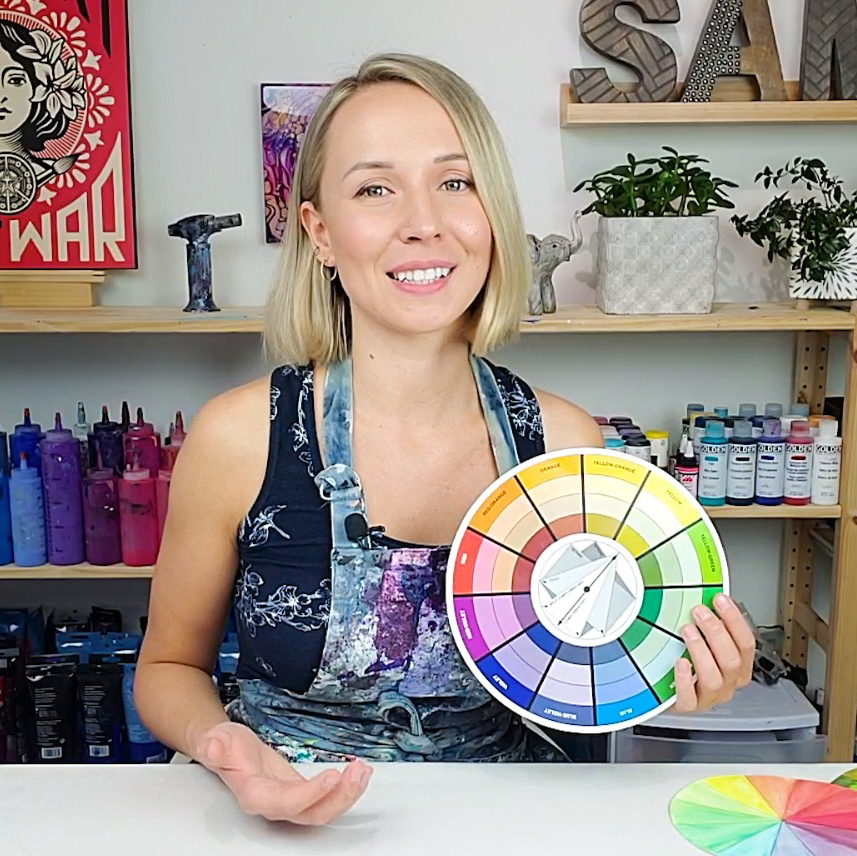 What will you
get from the course?


1. A detailed explanation of supplies needed for acrylic pouring techniques and their uses
2. Color theory and composition for acrylic pour paintings
3. Explanation of consistency for various techniques
4. Paint mixing process, recipes, and details by Molly, Olga, and Rinske 
5. Nine in-depth tutorials on acrylic pouring techniques (including 3 signature techniques)
6. Tutorials on how to finish your paintings and get them ready for sale
7. Troubleshooting and so much more
8. Periodic updates, new videos, and new lectures
Bonus: Join our exclusive Facebook community to connect with Molly, Olga, Rinske, and many other artists from all over the world. Come share your art and get feedback and support.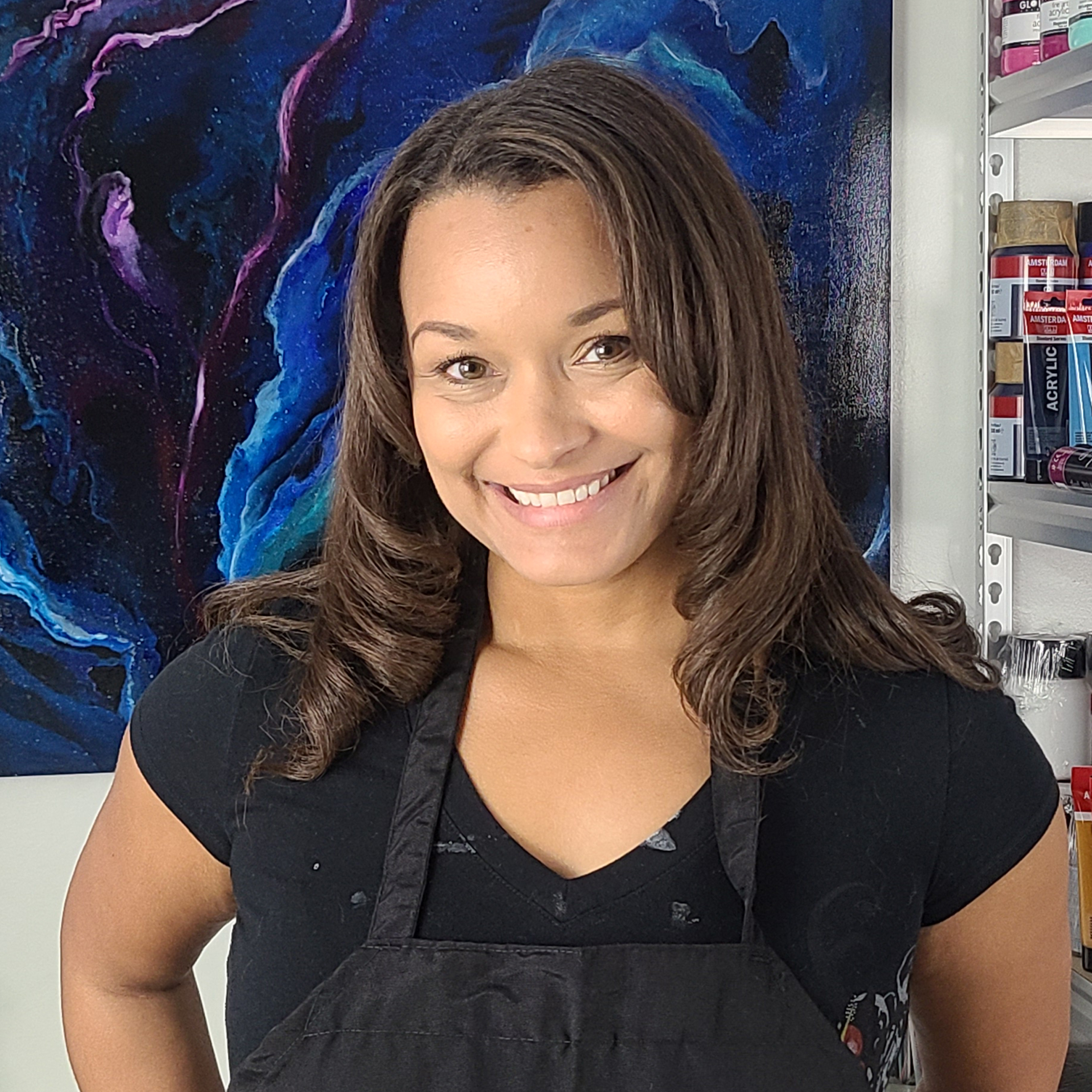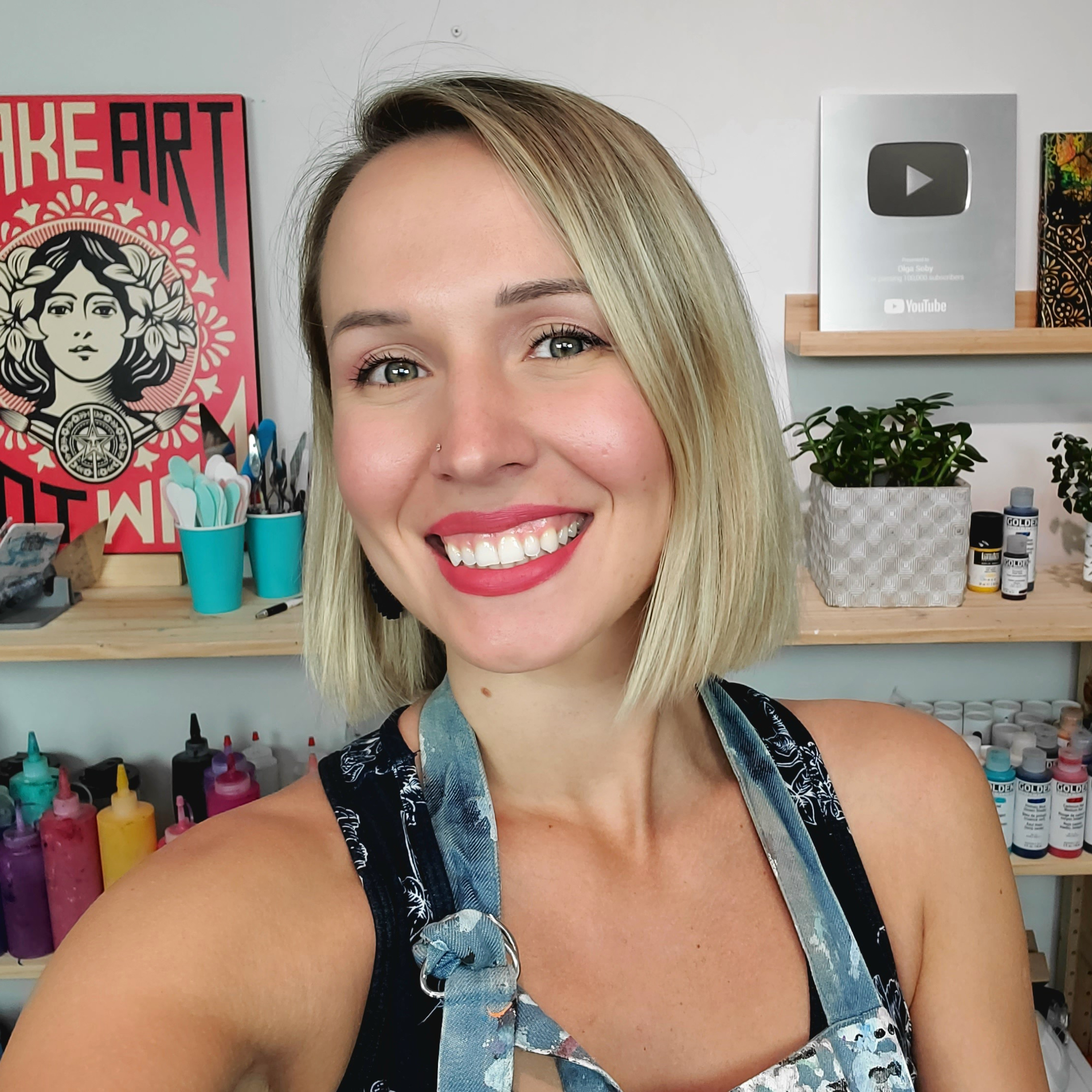 Olga Soby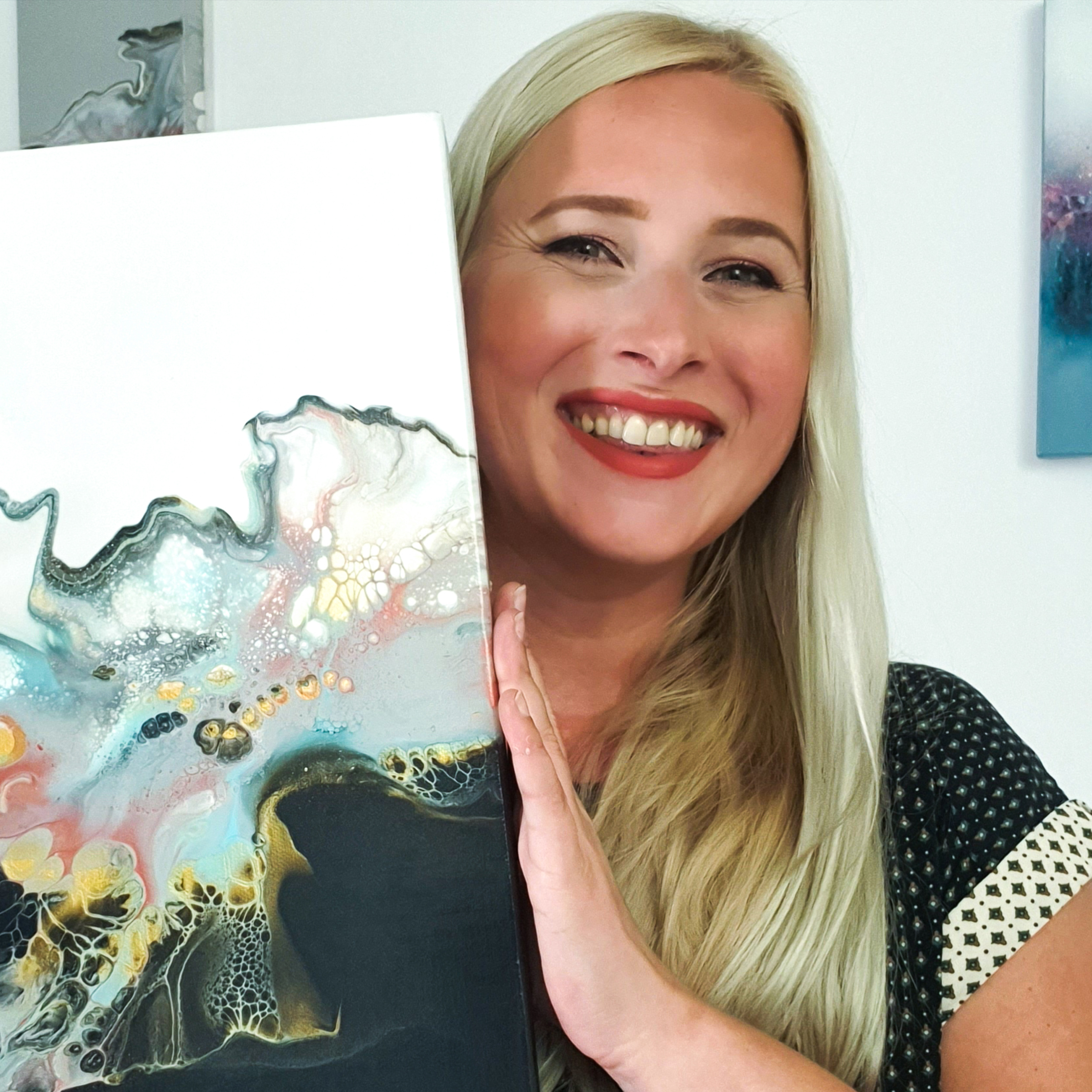 What do students say?
"Thank you ladies! This Course had been OUTSTANDING and a pleasure to take part in. Now more of the fun continues, where I put this all into practice. I will also keep referring back to this platform as a library of information. THANK YOU for such a brilliant course."
"I have been pouring for approx 12 months and was watching a large number of YouTube videos. I am half way through this course and I must say it is the best and most informative course I have seen. I am pouring now and am in so much more control. Money well spent."
"Just finished the course. Only complaint I didn't wat it to end, lol. I learned so much. You three were great instuctors, clear and concise. I would recommend this course to anyone starting out. A lot of questions were answered. "
Ready to rock it?
Enroll in the course and get instant access to all lectures and videos
Learn at your own pace with our easy-to-follow, step-by-step instructions
Ask questions and receive support from the course creators and online community
Learn and practice various Acrylic Pouring techniques
Create stunning Acrylic Pour Paintings